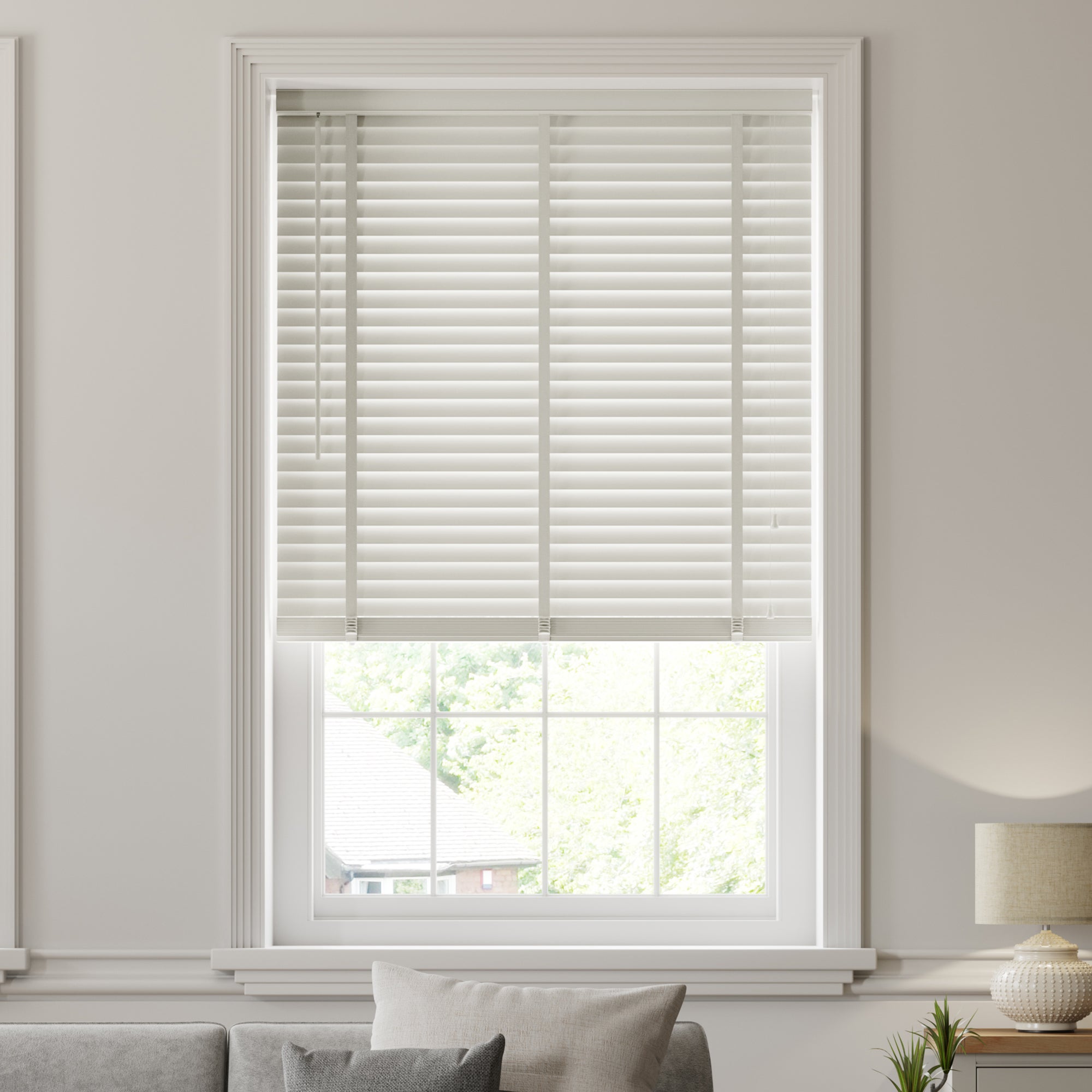 [ { "catentry_id" : "609024", "Attributes" : { "Colour_Grey":"1" , "Blind Size_W 75cm (30inches) x D 160cm (63inches)":"2" }, "ItemImage" : "/wcsstore/StorefrontAssetStore/images/NoImageIcon.jpg", "ItemImage467" : "/wcsstore/StorefrontAssetStore/images/NoImageIcon.jpg", "ItemThumbnailImage" : "/wcsstore/StorefrontAssetStore/images/NoImageIcon.jpg" }, { "catentry_id" : "609025", "Attributes" : { "Colour_Grey":"1" , "Blind Size_W 60cm (24inches) x D 160cm (63inches)":"2" }, "ItemImage" : "/wcsstore/StorefrontAssetStore/images/NoImageIcon.jpg", "ItemImage467" : "/wcsstore/StorefrontAssetStore/images/NoImageIcon.jpg", "ItemThumbnailImage" : "/wcsstore/StorefrontAssetStore/images/NoImageIcon.jpg" }, { "catentry_id" : "609026", "Attributes" : { "Colour_Grey":"1" , "Blind Size_W 150cm (59inches) x D 160cm (63inches)":"2" }, "ItemImage" : "/wcsstore/StorefrontAssetStore/images/NoImageIcon.jpg", "ItemImage467" : "/wcsstore/StorefrontAssetStore/images/NoImageIcon.jpg", "ItemThumbnailImage" : "/wcsstore/StorefrontAssetStore/images/NoImageIcon.jpg" }, { "catentry_id" : "609027", "Attributes" : { "Colour_Grey":"1" , "Blind Size_W 90cm (35inches) x D 160cm (63inches)":"2" }, "ItemImage" : "/wcsstore/StorefrontAssetStore/images/NoImageIcon.jpg", "ItemImage467" : "/wcsstore/StorefrontAssetStore/images/NoImageIcon.jpg", "ItemThumbnailImage" : "/wcsstore/StorefrontAssetStore/images/NoImageIcon.jpg" }, { "catentry_id" : "609028", "Attributes" : { "Colour_Grey":"1" , "Blind Size_W 135cm (53inches) x D 160cm (63inches)":"2" }, "ItemImage" : "/wcsstore/StorefrontAssetStore/images/NoImageIcon.jpg", "ItemImage467" : "/wcsstore/StorefrontAssetStore/images/NoImageIcon.jpg", "ItemThumbnailImage" : "/wcsstore/StorefrontAssetStore/images/NoImageIcon.jpg" }, { "catentry_id" : "609029", "Attributes" : { "Colour_Grey":"1" , "Blind Size_W 180cm (71inches) x D 160cm (63inches)":"2" }, "ItemImage" : "/wcsstore/StorefrontAssetStore/images/NoImageIcon.jpg", "ItemImage467" : "/wcsstore/StorefrontAssetStore/images/NoImageIcon.jpg", "ItemThumbnailImage" : "/wcsstore/StorefrontAssetStore/images/NoImageIcon.jpg" }, { "catentry_id" : "609030", "Attributes" : { "Colour_Grey":"1" , "Blind Size_W 120cm (47inches) x D 160cm (63inches)":"2" }, "ItemImage" : "/wcsstore/StorefrontAssetStore/images/NoImageIcon.jpg", "ItemImage467" : "/wcsstore/StorefrontAssetStore/images/NoImageIcon.jpg", "ItemThumbnailImage" : "/wcsstore/StorefrontAssetStore/images/NoImageIcon.jpg" }, { "catentry_id" : "609031", "Attributes" : { "Colour_Grey":"1" , "Blind Size_W 105cm (41inches) x D 160cm (63inches)":"2" }, "ItemImage" : "/wcsstore/StorefrontAssetStore/images/NoImageIcon.jpg", "ItemImage467" : "/wcsstore/StorefrontAssetStore/images/NoImageIcon.jpg", "ItemThumbnailImage" : "/wcsstore/StorefrontAssetStore/images/NoImageIcon.jpg" }, { "catentry_id" : "609032", "Attributes" : { "Colour_Grey":"1" , "Blind Size_W 165cm (65inches) x D 160cm (65inches)":"2" }, "ItemImage" : "/wcsstore/StorefrontAssetStore/images/NoImageIcon.jpg", "ItemImage467" : "/wcsstore/StorefrontAssetStore/images/NoImageIcon.jpg", "ItemThumbnailImage" : "/wcsstore/StorefrontAssetStore/images/NoImageIcon.jpg" } ]
50mm Dove Grey Hardwood Venetian Blind
50mm Dove Grey Hardwood Venetian Blind
is rated out of
5
by
388
.
Rated

5

out of

5
by
RM14
from
Stunning!
Fantastic product. Very easy to install. I've had many compliments on this product and how it has transformed the look of the room.
Date published: 2017-12-08
Rated

2

out of

5
by
Makda
from
Its very good looking blind
I bought this blind 2 days ago to decorat my house for christmas it looks great but the problem was the on blind turning hand was to short I couldn't rich up to open and close it.
Date published: 2017-12-06
Rated

4

out of

5
by
Lewis
from
Decent for the price
There were a few light marks on the white panels. The main negative is the sticky back Velcro. Not big enough, and when I'm a warm room the panels fall off, had to superglue all of mine.
Date published: 2017-12-05
Rated

3

out of

5
by
Vicki
from
50mm White Hardwood Venetian Blinds
Happy with Blinds but the fitting brackets that go on the end of each blind are not very good quality. The shutter part of the bracket which closes on the blind to stop it falling out of fitting is poorly made and with slight pressure comes open. I needed to put adhesive on it to secure. Recommend a better quality bracket to be made for these blinds.
Date published: 2017-12-04
Rated

5

out of

5
by
Emitime
from
Transforms the room
Following an incident involving my wife, a mosquito and a rolled up magazine, I was inspired to seek an alternative covering for the window in our bedroom. Having spent a lot of money on custom blinds previously I decided to try my hand with these in-the-ballpark sized (120x160cm) 50mm blinds from Dunelm. I have to say, they were as difficult as I expected to fit - I had to remove 3cm from each side to get the 114cm required and unfortunately broke a junior hacksaw in the process. The instructions provided are good, but do not stress enough the need to have someone holding the blinds while you try and say through in a smooth manner so as to avoid permanent damage to the slats. I found that a larger hacksaw worked for the metal holder/top mechanism, but that a normal wood handsaw was the right tool for the slats. Make sure the slats are square and held in place with masking tape. Measure twice and cut once etc. Undoing the bottom, removing the plugs and unneeded slats to get the length right was a whole other job and just as difficult. I found that it was difficult to get the string back through the plugs, so reamed the holes slightly larger with a drill bit. AT the end it was well worth the effort and would do it again. Recommended.
Date published: 2017-12-04
Rated

1

out of

5
by
Anonymous
from
Don't Buy!!
Bought this large brown wooden blind for our office as the colour exactly matches the wood floor. Had to reduce the width and followed instructions exactly (even bought a new blade for the saw) but the slats just split so we're left with uneven jagged ends. It also needed shortening but the wooden button things at the bottom are almost impossible to remove and the knot on the cord is wedged in the hole so you can't undo it to remove some slats. The end brackets are very flimsy and anything but the gentlest of pull opens the bracket and the blind falls out. Very very disappointing. Can't return as we've cut it to size. Will never buy again.
Date published: 2017-12-04
Rated

3

out of

5
by
jackie terry
from
wooden 50ml white blinds
WE really love these blinds and rate them highly re value for money however, weve had the worst job with the gears and one rod did not have the little bit on the top to enable tilting ect., But Dunelm were amazing and gave us a 30% Discount on our purchase
Date published: 2017-12-01
Rated

5

out of

5
by
Hayley Good
from
50mm Hardwood Venetian Blind
We had to bye two for the size of my living room window, and then had to cut them down slightly. This was straight forward enough and the end result looks stunning! We were surprised just how much light they reflect in whilst giving good privacy. Very pleased with our purchase.
Date published: 2017-12-01