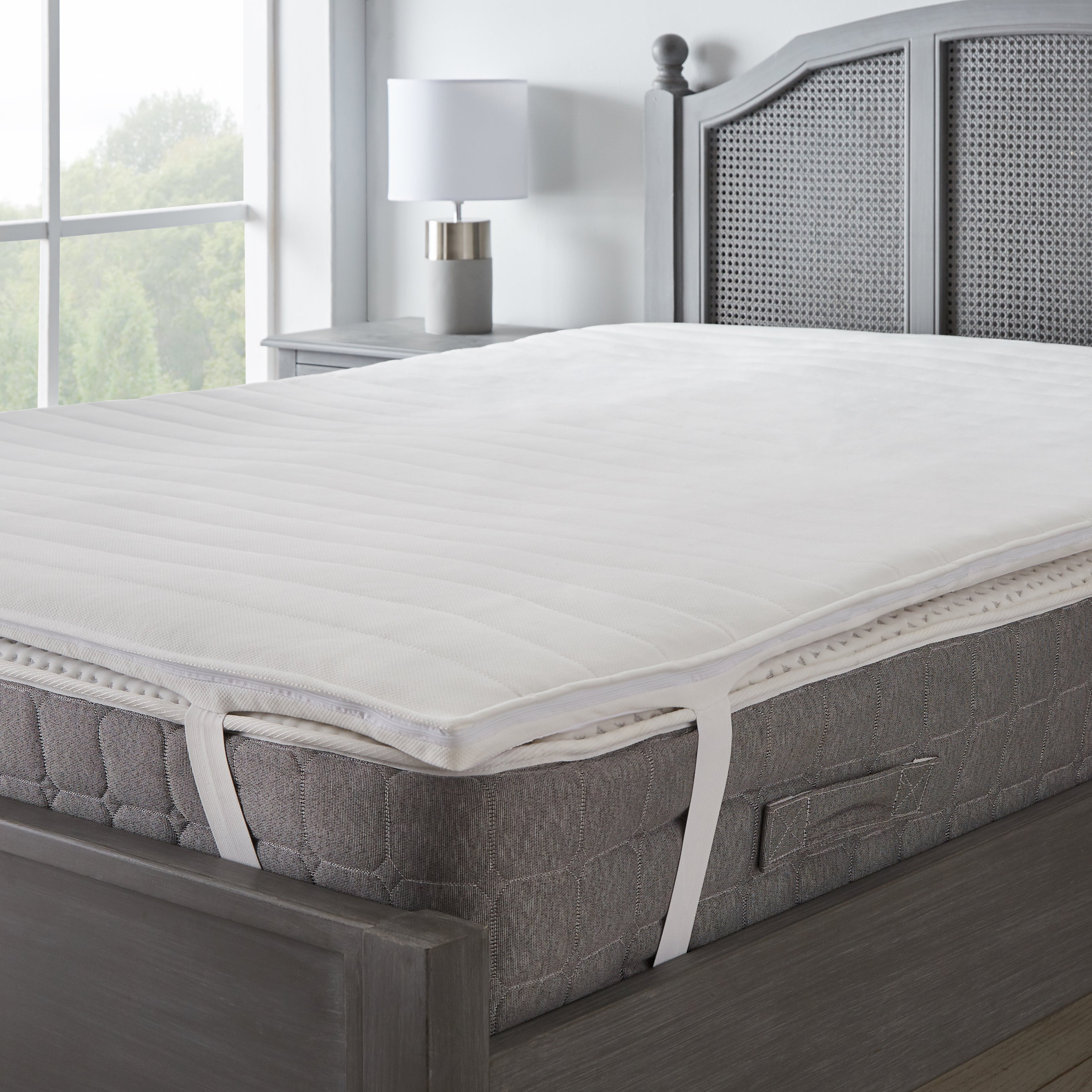 [ { "catentry_id" : "456533", "Attributes" : { "Colour_White":"1" , "Bedding Size_Double":"2" }, "ItemImage" : "/wcsstore/StorefrontAssetStore/images/NoImageIcon.jpg", "ItemImage467" : "/wcsstore/StorefrontAssetStore/images/NoImageIcon.jpg", "ItemThumbnailImage" : "/wcsstore/StorefrontAssetStore/images/NoImageIcon.jpg" }, { "catentry_id" : "456534", "Attributes" : { "Colour_White":"1" , "Bedding Size_Single":"2" }, "ItemImage" : "/wcsstore/StorefrontAssetStore/images/NoImageIcon.jpg", "ItemImage467" : "/wcsstore/StorefrontAssetStore/images/NoImageIcon.jpg", "ItemThumbnailImage" : "/wcsstore/StorefrontAssetStore/images/NoImageIcon.jpg" }, { "catentry_id" : "456535", "Attributes" : { "Colour_White":"1" , "Bedding Size_Super Kingsize":"2" }, "ItemImage" : "/wcsstore/StorefrontAssetStore/images/NoImageIcon.jpg", "ItemImage467" : "/wcsstore/StorefrontAssetStore/images/NoImageIcon.jpg", "ItemThumbnailImage" : "/wcsstore/StorefrontAssetStore/images/NoImageIcon.jpg" }, { "catentry_id" : "501001", "Attributes" : { "Colour_White":"1" , "Bedding Size_Kingsize":"2" }, "ItemImage" : "/wcsstore/StorefrontAssetStore/images/NoImageIcon.jpg", "ItemImage467" : "/wcsstore/StorefrontAssetStore/images/NoImageIcon.jpg", "ItemThumbnailImage" : "/wcsstore/StorefrontAssetStore/images/NoImageIcon.jpg" } ]
Cooler Than Memory Foam Mattress Topper
Cooler Than Memory Foam Mattress Topper
is rated out of
5
by
28
.
Rated

4

out of

5
by
Emmie
from
Very good!
I am not sure what the other reviewers are talking about. I bought this mattress topper for my son, to enhance his mattress for a bit longer before buying a new one. He has had it on the bed for nearly a year now and it is still as good as when I first bought it. He says it is very comfortable, not too hot (and he feels the heat) and firm. I have just changed his bed and turned it round and it is still really firm, yet comfortable - really comfortable and supporting. People should read the description before complaining - it doesn't say "Memory Foam" it says "Cooler than Memory Foam" . And just an added tip - Memory foam is mainly a marketing ploy - just because you read 'Memory Foam' does not mean it is the best mattress ever - more often than not Memory Foam is terribly unpractical and not comfortable. This topper is very good for the price and is thick and extremely comfortable!
Date published: 2018-02-06
Rated

5

out of

5
by
foxy40
from
great product
this mp is great! always good products with great customer service
Date published: 2018-01-26
Rated

1

out of

5
by
AJH
from
Don't believe the slogan!
Bought this to replace old memory foam topper. Went for the slightly cheaper option, wish I hadn't. Used it for a month, on slightly warmer nights I wake driping in sweat. Definitely not breathable!
Date published: 2018-01-05
Rated

1

out of

5
by
Lorina
from
Poor quality for the price
Extremely disappointed in the quality of this topper plus it did not fit the bed - it measured 4" short of a standard superking. Of course this could only be discovered after opening and Dunelm's rigid no return policy on toppers means £85 wasted.
Date published: 2017-12-05
Rated

1

out of

5
by
Madeleine
from
Very disappointed
Was so excited about sinking into this and having a good nights sleep however as soon as I had fought with it to get it out of the bag I knew I had made a mistake, an expensive one.... I had misread the packaging and it was not memory foam but something called 'cooler than'.... felt a bit cheated by the packaging as the first words that leap out are MEMORY FOAM, so what have I got for my £80, well I have a nicely made cover which zips off and some sort of NYLON style wadding, the kind used in upholstery to hold in wadding, have used similar myself when making a window seat and costs about £3 a metre, also no way is it 2.5cm in width no matter how long you leave it to breath or squish it about you can only get it to 2cm, I sat on it and dropped my head..... nothing, barely made a difference, and I knew I would never use it as would be far too hot For me even with my lovely 500tc luxury cotton sheet covering it, so now rolled back up and in a bin bag as there was no way this bad boy was going back in the bag from which it came and after all the disappointment I simply do not have the energy to wrestle with it for a couple of hrs only for the bag to split at the end, however all is not lost and seeing as I can do nothing with the offensive mis-represented item , can't return as impossible to get back in original packaging which they would be fully aware of as was obviously machine wrapped by a machine they have probably nicknamed the hulk or crusher , can't even take it to a charity shop as they have silly policies these days and don't accept bedding like this , seems I was doomed but then my creative brain kicked in as 5 pairs of eyes were looking at me in bewilderment of my sweated brow ..... dog beds !!!!!!!!! Ta da perfect so now in process of making 5 little dog beds all with removable covers and with a cheap teddy bear throw to use for covering I think I will just about recover my costs as 5 dog beds are not cheap. And yes I am saying this item is only fit enough for a dogs bed,... and that is debatable.
Date published: 2017-12-03
Rated

2

out of

5
by
Cheryl
from
disappointed
we purchased this for our motor home to hide the lumps and bumps from fixing up the seating area to make a double bed. it was better but I think it was not good enough for the money paid. Cant return it due to return policy so looking for a better one, so money wasted really. Lacks a feeling of give, that sinking into comfort feel. It would have been ok at half the price!
Date published: 2017-10-20
Rated

1

out of

5
by
Anne49
from
Too hot
I bought this to relieve aches from too hard mattress but unfortunately after 2 sleepless nights due to feeling hot I had go remove the topper and the next night temperature returned to normal
Date published: 2017-10-10
Rated

1

out of

5
by
Anonymous
from
Poor quality
I agree that it is comfortable, but after 9 months wear, I decided to remove the removable cover to wash it as per the instructions. I was shocked to find the foam topper was completely breaking up and totally discoloured, yellow in fact. Surely it should last longer. My husband and I are not overweight, nor of ill health, so just general wear on the topper. I turned it round a couple of times too, just to evenly wear.
Date published: 2017-08-20