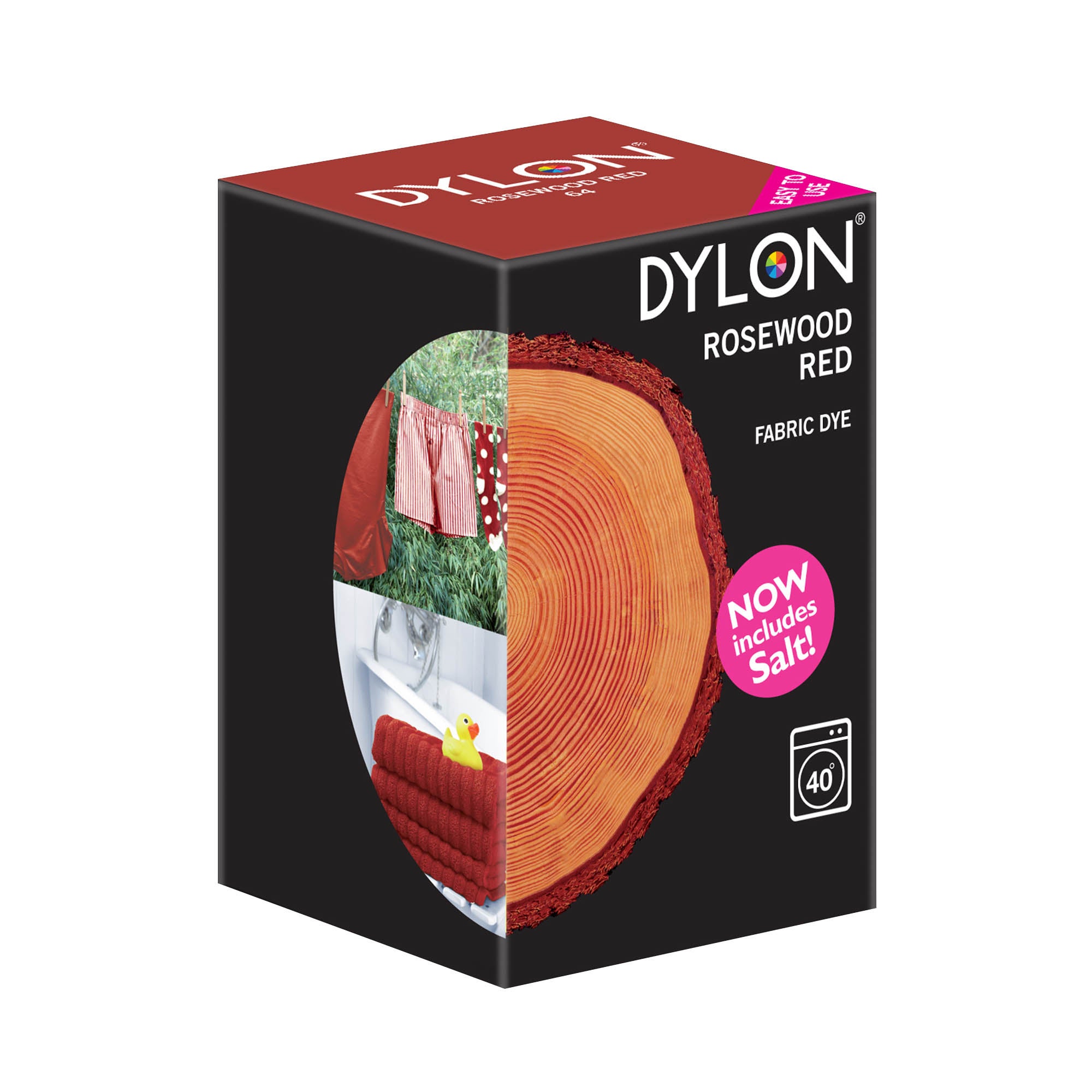 [ { "catentry_id" : "344267", "Attributes" : { "Colour_Sunflower (Yellow)":"1" }, "ItemImage" : "/wcsstore/StorefrontAssetStore/images/NoImageIcon.jpg", "ItemImage467" : "/wcsstore/StorefrontAssetStore/images/NoImageIcon.jpg", "ItemThumbnailImage" : "/wcsstore/StorefrontAssetStore/images/NoImageIcon.jpg" }, { "catentry_id" : "344268", "Attributes" : { "Colour_Orange":"1" }, "ItemImage" : "/wcsstore/StorefrontAssetStore/images/NoImageIcon.jpg", "ItemImage467" : "/wcsstore/StorefrontAssetStore/images/NoImageIcon.jpg", "ItemThumbnailImage" : "/wcsstore/StorefrontAssetStore/images/NoImageIcon.jpg" }, { "catentry_id" : "344269", "Attributes" : { "Colour_Flamingo Pink":"1" }, "ItemImage" : "/wcsstore/StorefrontAssetStore/images/NoImageIcon.jpg", "ItemImage467" : "/wcsstore/StorefrontAssetStore/images/NoImageIcon.jpg", "ItemThumbnailImage" : "/wcsstore/StorefrontAssetStore/images/NoImageIcon.jpg" }, { "catentry_id" : "344270", "Attributes" : { "Colour_Red":"1" }, "ItemImage" : "/wcsstore/StorefrontAssetStore/images/NoImageIcon.jpg", "ItemImage467" : "/wcsstore/StorefrontAssetStore/images/NoImageIcon.jpg", "ItemThumbnailImage" : "/wcsstore/StorefrontAssetStore/images/NoImageIcon.jpg" }, { "catentry_id" : "344271", "Attributes" : { "Colour_Violet (Purple)":"1" }, "ItemImage" : "/wcsstore/StorefrontAssetStore/images/NoImageIcon.jpg", "ItemImage467" : "/wcsstore/StorefrontAssetStore/images/NoImageIcon.jpg", "ItemThumbnailImage" : "/wcsstore/StorefrontAssetStore/images/NoImageIcon.jpg" }, { "catentry_id" : "344272", "Attributes" : { "Colour_Lilac (Purple)":"1" }, "ItemImage" : "/wcsstore/StorefrontAssetStore/images/NoImageIcon.jpg", "ItemImage467" : "/wcsstore/StorefrontAssetStore/images/NoImageIcon.jpg", "ItemThumbnailImage" : "/wcsstore/StorefrontAssetStore/images/NoImageIcon.jpg" }, { "catentry_id" : "344273", "Attributes" : { "Colour_Blue":"1" }, "ItemImage" : "/wcsstore/StorefrontAssetStore/images/NoImageIcon.jpg", "ItemImage467" : "/wcsstore/StorefrontAssetStore/images/NoImageIcon.jpg", "ItemThumbnailImage" : "/wcsstore/StorefrontAssetStore/images/NoImageIcon.jpg" }, { "catentry_id" : "344274", "Attributes" : { "Colour_Royal Blue":"1" }, "ItemImage" : "/wcsstore/StorefrontAssetStore/images/NoImageIcon.jpg", "ItemImage467" : "/wcsstore/StorefrontAssetStore/images/NoImageIcon.jpg", "ItemThumbnailImage" : "/wcsstore/StorefrontAssetStore/images/NoImageIcon.jpg" }, { "catentry_id" : "344275", "Attributes" : { "Colour_Navy (Blue)":"1" }, "ItemImage" : "/wcsstore/StorefrontAssetStore/images/NoImageIcon.jpg", "ItemImage467" : "/wcsstore/StorefrontAssetStore/images/NoImageIcon.jpg", "ItemThumbnailImage" : "/wcsstore/StorefrontAssetStore/images/NoImageIcon.jpg" }, { "catentry_id" : "344276", "Attributes" : { "Colour_Denim (Blue)":"1" }, "ItemImage" : "/wcsstore/StorefrontAssetStore/images/NoImageIcon.jpg", "ItemImage467" : "/wcsstore/StorefrontAssetStore/images/NoImageIcon.jpg", "ItemThumbnailImage" : "/wcsstore/StorefrontAssetStore/images/NoImageIcon.jpg" }, { "catentry_id" : "344277", "Attributes" : { "Colour_Green":"1" }, "ItemImage" : "/wcsstore/StorefrontAssetStore/images/NoImageIcon.jpg", "ItemImage467" : "/wcsstore/StorefrontAssetStore/images/NoImageIcon.jpg", "ItemThumbnailImage" : "/wcsstore/StorefrontAssetStore/images/NoImageIcon.jpg" }, { "catentry_id" : "344278", "Attributes" : { "Colour_Dark Green":"1" }, "ItemImage" : "/wcsstore/StorefrontAssetStore/images/NoImageIcon.jpg", "ItemImage467" : "/wcsstore/StorefrontAssetStore/images/NoImageIcon.jpg", "ItemThumbnailImage" : "/wcsstore/StorefrontAssetStore/images/NoImageIcon.jpg" }, { "catentry_id" : "344279", "Attributes" : { "Colour_Olive (Green)":"1" }, "ItemImage" : "/wcsstore/StorefrontAssetStore/images/NoImageIcon.jpg", "ItemImage467" : "/wcsstore/StorefrontAssetStore/images/NoImageIcon.jpg", "ItemThumbnailImage" : "/wcsstore/StorefrontAssetStore/images/NoImageIcon.jpg" }, { "catentry_id" : "344280", "Attributes" : { "Colour_Beige":"1" }, "ItemImage" : "/wcsstore/StorefrontAssetStore/images/NoImageIcon.jpg", "ItemImage467" : "/wcsstore/StorefrontAssetStore/images/NoImageIcon.jpg", "ItemThumbnailImage" : "/wcsstore/StorefrontAssetStore/images/NoImageIcon.jpg" }, { "catentry_id" : "344281", "Attributes" : { "Colour_Terracotta":"1" }, "ItemImage" : "/wcsstore/StorefrontAssetStore/images/NoImageIcon.jpg", "ItemImage467" : "/wcsstore/StorefrontAssetStore/images/NoImageIcon.jpg", "ItemThumbnailImage" : "/wcsstore/StorefrontAssetStore/images/NoImageIcon.jpg" }, { "catentry_id" : "344282", "Attributes" : { "Colour_Brown":"1" }, "ItemImage" : "/wcsstore/StorefrontAssetStore/images/NoImageIcon.jpg", "ItemImage467" : "/wcsstore/StorefrontAssetStore/images/NoImageIcon.jpg", "ItemThumbnailImage" : "/wcsstore/StorefrontAssetStore/images/NoImageIcon.jpg" }, { "catentry_id" : "344283", "Attributes" : { "Colour_Black":"1" }, "ItemImage" : "/wcsstore/StorefrontAssetStore/images/NoImageIcon.jpg", "ItemImage467" : "/wcsstore/StorefrontAssetStore/images/NoImageIcon.jpg", "ItemThumbnailImage" : "/wcsstore/StorefrontAssetStore/images/NoImageIcon.jpg" }, { "catentry_id" : "344284", "Attributes" : { "Colour_Powder Pink":"1" }, "ItemImage" : "/wcsstore/StorefrontAssetStore/images/NoImageIcon.jpg", "ItemImage467" : "/wcsstore/StorefrontAssetStore/images/NoImageIcon.jpg", "ItemThumbnailImage" : "/wcsstore/StorefrontAssetStore/images/NoImageIcon.jpg" }, { "catentry_id" : "344285", "Attributes" : { "Colour_Turquoise (Blue)":"1" }, "ItemImage" : "/wcsstore/StorefrontAssetStore/images/NoImageIcon.jpg", "ItemImage467" : "/wcsstore/StorefrontAssetStore/images/NoImageIcon.jpg", "ItemThumbnailImage" : "/wcsstore/StorefrontAssetStore/images/NoImageIcon.jpg" }, { "catentry_id" : "344286", "Attributes" : { "Colour_Wood (Brown)":"1" }, "ItemImage" : "/wcsstore/StorefrontAssetStore/images/NoImageIcon.jpg", "ItemImage467" : "/wcsstore/StorefrontAssetStore/images/NoImageIcon.jpg", "ItemThumbnailImage" : "/wcsstore/StorefrontAssetStore/images/NoImageIcon.jpg" } ]
Dylon Machine Dye
is rated out of
5
by
45
.
Rated

4

out of

5
by
Kath
from
Good colour
Bought to age school production costumes. Did the trick!
Date published: 2015-07-21
Rated

1

out of

5
by
Lucy22
from
Not the colour I expected
I bought the Velvet Black colour to dye a batch of white flannels that I use to take off make up. All came out various shades of concrete grey. I weighted them and followed the instructions - very easy just not the colour it said on the box - bit of a waste of money really
Date published: 2015-07-14
Rated

4

out of

5
by
jennywren
from
great
Moving house..towels don't match new bathroom decor, so simply dyed them, brilliant solution at minimum cost
Date published: 2015-03-03
Rated

5

out of

5
by
Maz
from
i would recommend this fab dye, actually
I bought my dylon dye from dunhelm, we followed the instructions and dryed two sets of covers and cushion covers in brown,They turned out like new, i am so pleased with them, i had taken them first to a cleaners and they said they could,nt do it. Thank you for a fab new looking set of covers, i would recommend to all.
Date published: 2014-12-29
Rated

5

out of

5
by
Becky
from
Great results
It was my first time dyeing clothes, I found it very easy, and wondered why I hadn't done this before. I will be buying more colours.
Date published: 2014-11-25