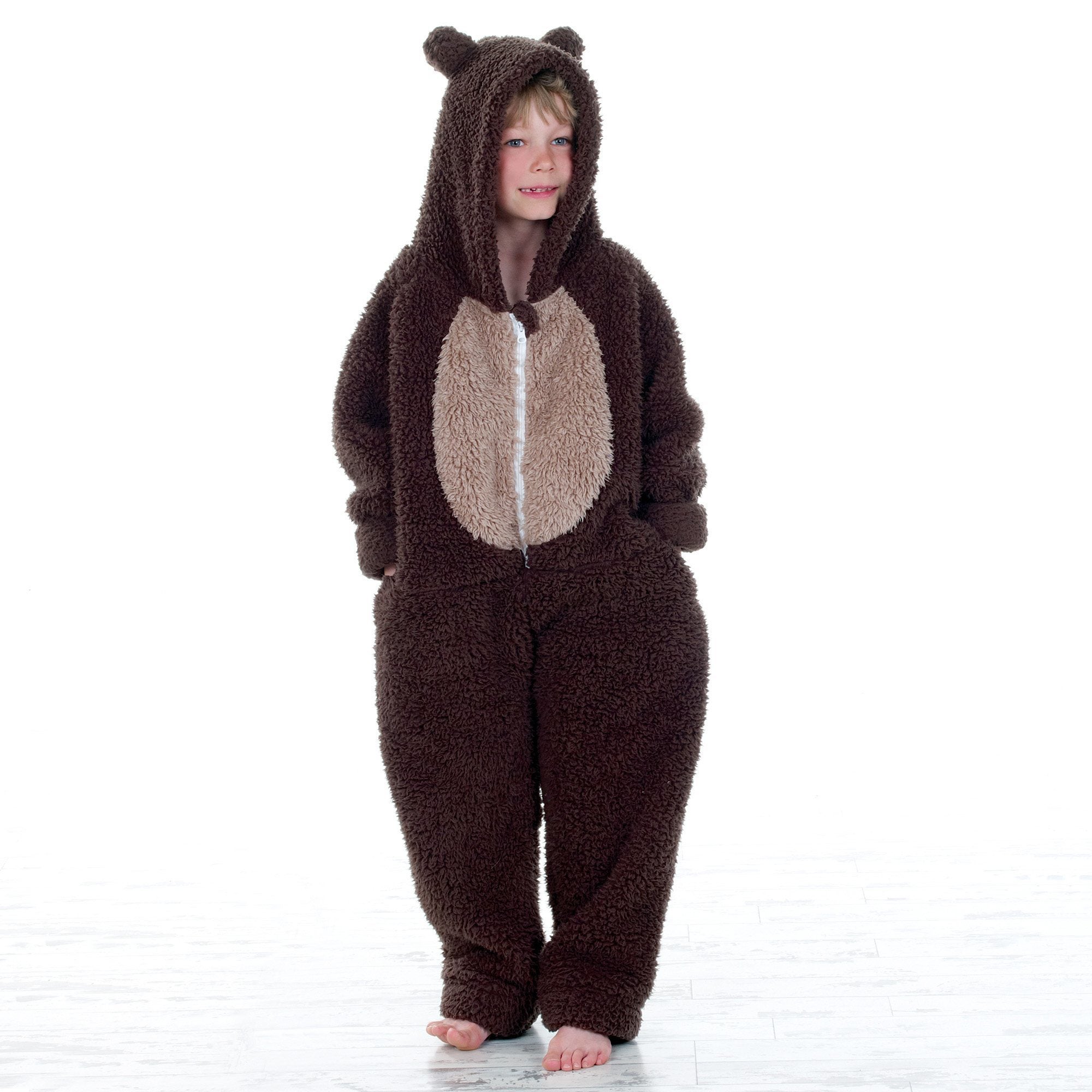 [ { "catentry_id" : "382653", "Attributes" : { "Colour_Navy":"1" , "Bedding Size_Medium UK 6-7":"2" }, "ItemImage" : "/wcsstore/StorefrontAssetStore/images/NoImageIcon.jpg", "ItemImage467" : "/wcsstore/StorefrontAssetStore/images/NoImageIcon.jpg", "ItemThumbnailImage" : "/wcsstore/StorefrontAssetStore/images/NoImageIcon.jpg" }, { "catentry_id" : "382654", "Attributes" : { "Colour_Navy":"1" , "Bedding Size_Large UK 8-10":"2" }, "ItemImage" : "/wcsstore/StorefrontAssetStore/images/NoImageIcon.jpg", "ItemImage467" : "/wcsstore/StorefrontAssetStore/images/NoImageIcon.jpg", "ItemThumbnailImage" : "/wcsstore/StorefrontAssetStore/images/NoImageIcon.jpg" }, { "catentry_id" : "382655", "Attributes" : { "Colour_Fuchsia (Pink)":"1" , "Bedding Size_Small UK 4-5":"2" }, "ItemImage" : "/wcsstore/StorefrontAssetStore/images/NoImageIcon.jpg", "ItemImage467" : "/wcsstore/StorefrontAssetStore/images/NoImageIcon.jpg", "ItemThumbnailImage" : "/wcsstore/StorefrontAssetStore/images/NoImageIcon.jpg" }, { "catentry_id" : "382656", "Attributes" : { "Colour_Pink":"1" , "Bedding Size_Large UK 8-10":"2" }, "ItemImage" : "/wcsstore/StorefrontAssetStore/images/NoImageIcon.jpg", "ItemImage467" : "/wcsstore/StorefrontAssetStore/images/NoImageIcon.jpg", "ItemThumbnailImage" : "/wcsstore/StorefrontAssetStore/images/NoImageIcon.jpg" }, { "catentry_id" : "382657", "Attributes" : { "Colour_Pink":"1" , "Bedding Size_Small UK 4-5":"2" }, "ItemImage" : "/wcsstore/StorefrontAssetStore/images/NoImageIcon.jpg", "ItemImage467" : "/wcsstore/StorefrontAssetStore/images/NoImageIcon.jpg", "ItemThumbnailImage" : "/wcsstore/StorefrontAssetStore/images/NoImageIcon.jpg" }, { "catentry_id" : "382658", "Attributes" : { "Colour_Pink":"1" , "Bedding Size_Medium UK 6-7":"2" }, "ItemImage" : "/wcsstore/StorefrontAssetStore/images/NoImageIcon.jpg", "ItemImage467" : "/wcsstore/StorefrontAssetStore/images/NoImageIcon.jpg", "ItemThumbnailImage" : "/wcsstore/StorefrontAssetStore/images/NoImageIcon.jpg" }, { "catentry_id" : "382659", "Attributes" : { "Colour_Fuchsia (Pink)":"1" , "Bedding Size_Medium UK 6-7":"2" }, "ItemImage" : "/wcsstore/StorefrontAssetStore/images/NoImageIcon.jpg", "ItemImage467" : "/wcsstore/StorefrontAssetStore/images/NoImageIcon.jpg", "ItemThumbnailImage" : "/wcsstore/StorefrontAssetStore/images/NoImageIcon.jpg" }, { "catentry_id" : "382660", "Attributes" : { "Colour_Navy":"1" , "Bedding Size_Small UK 4-5":"2" }, "ItemImage" : "/wcsstore/StorefrontAssetStore/images/NoImageIcon.jpg", "ItemImage467" : "/wcsstore/StorefrontAssetStore/images/NoImageIcon.jpg", "ItemThumbnailImage" : "/wcsstore/StorefrontAssetStore/images/NoImageIcon.jpg" }, { "catentry_id" : "382661", "Attributes" : { "Colour_Fuchsia (Pink)":"1" , "Bedding Size_Large UK 8-10":"2" }, "ItemImage" : "/wcsstore/StorefrontAssetStore/images/NoImageIcon.jpg", "ItemImage467" : "/wcsstore/StorefrontAssetStore/images/NoImageIcon.jpg", "ItemThumbnailImage" : "/wcsstore/StorefrontAssetStore/images/NoImageIcon.jpg" }, { "catentry_id" : "382662", "Attributes" : { "Colour_Brown":"1" , "Bedding Size_Small UK 4-8":"2" }, "ItemImage" : "/wcsstore/StorefrontAssetStore/images/NoImageIcon.jpg", "ItemImage467" : "/wcsstore/StorefrontAssetStore/images/NoImageIcon.jpg", "ItemThumbnailImage" : "/wcsstore/StorefrontAssetStore/images/NoImageIcon.jpg" }, { "catentry_id" : "382663", "Attributes" : { "Colour_Brown":"1" , "Bedding Size_Medium UK 6-7":"2" }, "ItemImage" : "/wcsstore/StorefrontAssetStore/images/NoImageIcon.jpg", "ItemImage467" : "/wcsstore/StorefrontAssetStore/images/NoImageIcon.jpg", "ItemThumbnailImage" : "/wcsstore/StorefrontAssetStore/images/NoImageIcon.jpg" }, { "catentry_id" : "421001", "Attributes" : { "Colour_Brown":"1" , "Bedding Size_Large UK 8-10":"2" }, "ItemImage" : "/wcsstore/StorefrontAssetStore/images/NoImageIcon.jpg", "ItemImage467" : "/wcsstore/StorefrontAssetStore/images/NoImageIcon.jpg", "ItemThumbnailImage" : "/wcsstore/StorefrontAssetStore/images/NoImageIcon.jpg" } ]
Kids Teddy Bear All in One
Kids Teddy Bear All in One
is rated out of
5
by
17
.
Rated

1

out of

5
by
Kaz
from
Falls apart
I bought my sons one each and on arriving home with them, they insisted on wearing them straight away. 5 minutes after putting them on, I noticed one of them had a hole in the hood where the fabric had completely come away from the seam. I told my other son to take his off and there was a hole in his as well!! So disappointed, my children are devastated and I'm guessing that it's not just a coincidence that both had holes in. After looking around the store after returning these, I noticed that quite a few of the teddy bear products are shoddily made. So annoyed as I drove to 3 different stores to purchase these as the stores did not have the sizes I required.
Date published: 2015-09-19
Rated

4

out of

5
by
avriltdm
from
good for dress up item at school and home
All good
Date published: 2015-05-26
Rated

5

out of

5
by
jenny
from
excellent quality and style very good fit
this was bought for my daughter and she is very happy with it, the fit is very good and well mad
Date published: 2015-05-18
Rated

5

out of

5
by
Duncan Goose
from
So Cute!
This is such a cute onsie. My 8yr old loves it!
Date published: 2015-04-01
Rated

5

out of

5
by
savvyshopper
from
A great purchase
I bought this for my son. He loves it. The material is so soft and warm. Easy to wash. Comfortable to wear. Worth every penny.
Date published: 2015-03-15