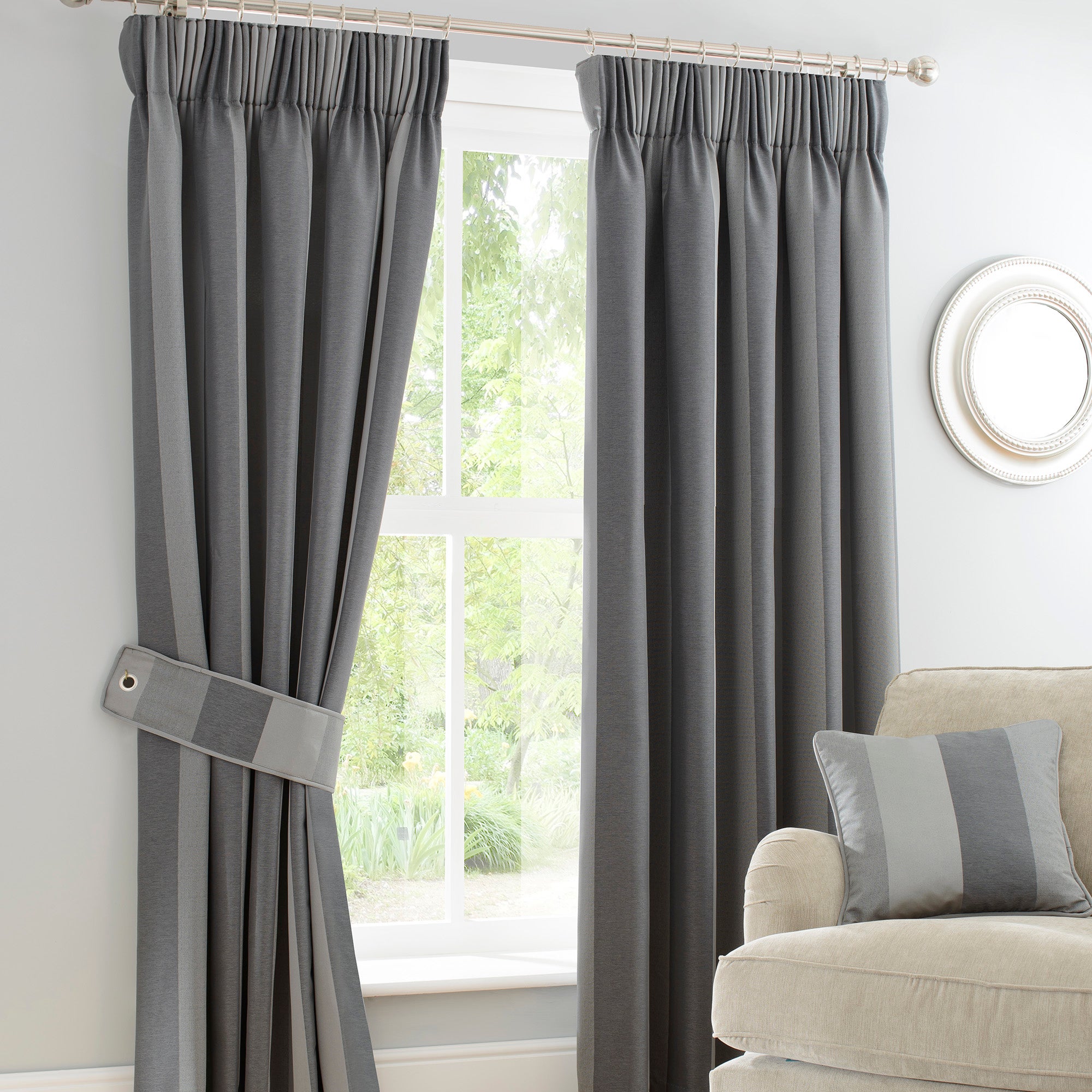 [ { "catentry_id" : "567902", "Attributes" : { "Colour_Pewter (Grey)":"1" , "Size_W 117cm (46inches) x Drop 228cm (90inches)":"2" }, "ItemImage" : "/wcsstore/StorefrontAssetStore/images/NoImageIcon.jpg", "ItemImage467" : "/wcsstore/StorefrontAssetStore/images/NoImageIcon.jpg", "ItemThumbnailImage" : "/wcsstore/StorefrontAssetStore/images/NoImageIcon.jpg" }, { "catentry_id" : "567903", "Attributes" : { "Colour_Pewter (Grey)":"1" , "Size_W 228cm (90inches) x Drop 137cm (54inches)":"2" }, "ItemImage" : "/wcsstore/StorefrontAssetStore/images/NoImageIcon.jpg", "ItemImage467" : "/wcsstore/StorefrontAssetStore/images/NoImageIcon.jpg", "ItemThumbnailImage" : "/wcsstore/StorefrontAssetStore/images/NoImageIcon.jpg" }, { "catentry_id" : "567904", "Attributes" : { "Colour_Pewter (Grey)":"1" , "Size_W 117cm (46inches) x Drop 182cm (72inches)":"2" }, "ItemImage" : "/wcsstore/StorefrontAssetStore/images/NoImageIcon.jpg", "ItemImage467" : "/wcsstore/StorefrontAssetStore/images/NoImageIcon.jpg", "ItemThumbnailImage" : "/wcsstore/StorefrontAssetStore/images/NoImageIcon.jpg" }, { "catentry_id" : "567905", "Attributes" : { "Colour_Pewter (Grey)":"1" , "Size_W 168cm (66inches) x Drop 228cm (90inches)":"2" }, "ItemImage" : "/wcsstore/StorefrontAssetStore/images/NoImageIcon.jpg", "ItemImage467" : "/wcsstore/StorefrontAssetStore/images/NoImageIcon.jpg", "ItemThumbnailImage" : "/wcsstore/StorefrontAssetStore/images/NoImageIcon.jpg" }, { "catentry_id" : "567906", "Attributes" : { "Colour_Pewter (Grey)":"1" , "Size_W 117cm (46inches) x Drop 137cm (54inches)":"2" }, "ItemImage" : "/wcsstore/StorefrontAssetStore/images/NoImageIcon.jpg", "ItemImage467" : "/wcsstore/StorefrontAssetStore/images/NoImageIcon.jpg", "ItemThumbnailImage" : "/wcsstore/StorefrontAssetStore/images/NoImageIcon.jpg" }, { "catentry_id" : "567907", "Attributes" : { "Colour_Pewter (Grey)":"1" , "Size_W 168cm (66inches) x Drop 137cm (54inches)":"2" }, "ItemImage" : "/wcsstore/StorefrontAssetStore/images/NoImageIcon.jpg", "ItemImage467" : "/wcsstore/StorefrontAssetStore/images/NoImageIcon.jpg", "ItemThumbnailImage" : "/wcsstore/StorefrontAssetStore/images/NoImageIcon.jpg" }, { "catentry_id" : "567908", "Attributes" : { "Colour_Pewter (Grey)":"1" , "Size_W 228cm (90inches) x Drop 182cm (72inches)":"2" }, "ItemImage" : "/wcsstore/StorefrontAssetStore/images/NoImageIcon.jpg", "ItemImage467" : "/wcsstore/StorefrontAssetStore/images/NoImageIcon.jpg", "ItemThumbnailImage" : "/wcsstore/StorefrontAssetStore/images/NoImageIcon.jpg" }, { "catentry_id" : "567909", "Attributes" : { "Colour_Pewter (Grey)":"1" , "Size_W 168cm (66inches) x Drop 182cm (72inches)":"2" }, "ItemImage" : "/wcsstore/StorefrontAssetStore/images/NoImageIcon.jpg", "ItemImage467" : "/wcsstore/StorefrontAssetStore/images/NoImageIcon.jpg", "ItemThumbnailImage" : "/wcsstore/StorefrontAssetStore/images/NoImageIcon.jpg" }, { "catentry_id" : "567910", "Attributes" : { "Colour_Pewter (Grey)":"1" , "Size_W 228cm (90inches) x Drop 228cm (90inches)":"2" }, "ItemImage" : "/wcsstore/StorefrontAssetStore/images/NoImageIcon.jpg", "ItemImage467" : "/wcsstore/StorefrontAssetStore/images/NoImageIcon.jpg", "ItemThumbnailImage" : "/wcsstore/StorefrontAssetStore/images/NoImageIcon.jpg" } ]
Monaco Pewter Pencil Pleat Curtains
Monaco Pewter Pencil Pleat Curtains
is rated out of
5
by
7
.
Rated

5

out of

5
by
patacake49
from
Lovely Thick Curtains...
Lovely thick curtains, ideal in a bedroom to keep the morning sun out. If buying the wider curtains the matching tie backs are not suitable because the curtain are quite bulky when pushed open and tied back. I bought the matching tie backs thinking that they would be ok, but then had to buy another style for this reason.
Date published: 2017-10-11
Rated

5

out of

5
by
Jackie54
from
Rich colour
This is the second pair of these curtains I have bought and am very pleased with the overall effect in the lounge.
Date published: 2017-08-26
Rated

5

out of

5
by
Scotty
from
Five stars BUT
The ultra sticky adhesive on the packaging took ages to remove from my fingers and could easily have transferred to the curtains. However, the curtains are worthy of five stars. The fabric is luxurious and looks great.
Date published: 2017-06-05
Rated

3

out of

5
by
chaddy
from
look good
curtains look really good but don,t hang right material to stiff sorry
Date published: 2017-06-03
Rated

5

out of

5
by
Anonymous
from
Recent buy!!!
Wasn't sure about these curtains,or unsure if I even wanted any curtains....but after much discussion....decided on these ones...SO glad I did...love love love them,great quality,and lined ...totally recommend...
Date published: 2017-04-16
Rated

1

out of

5
by
Teo
from
Ridiculous quality
I bought on line and spent a long time putting one curtain up only to find that the other curtain only had one out four gathering ties Less than happy
Date published: 2017-02-01