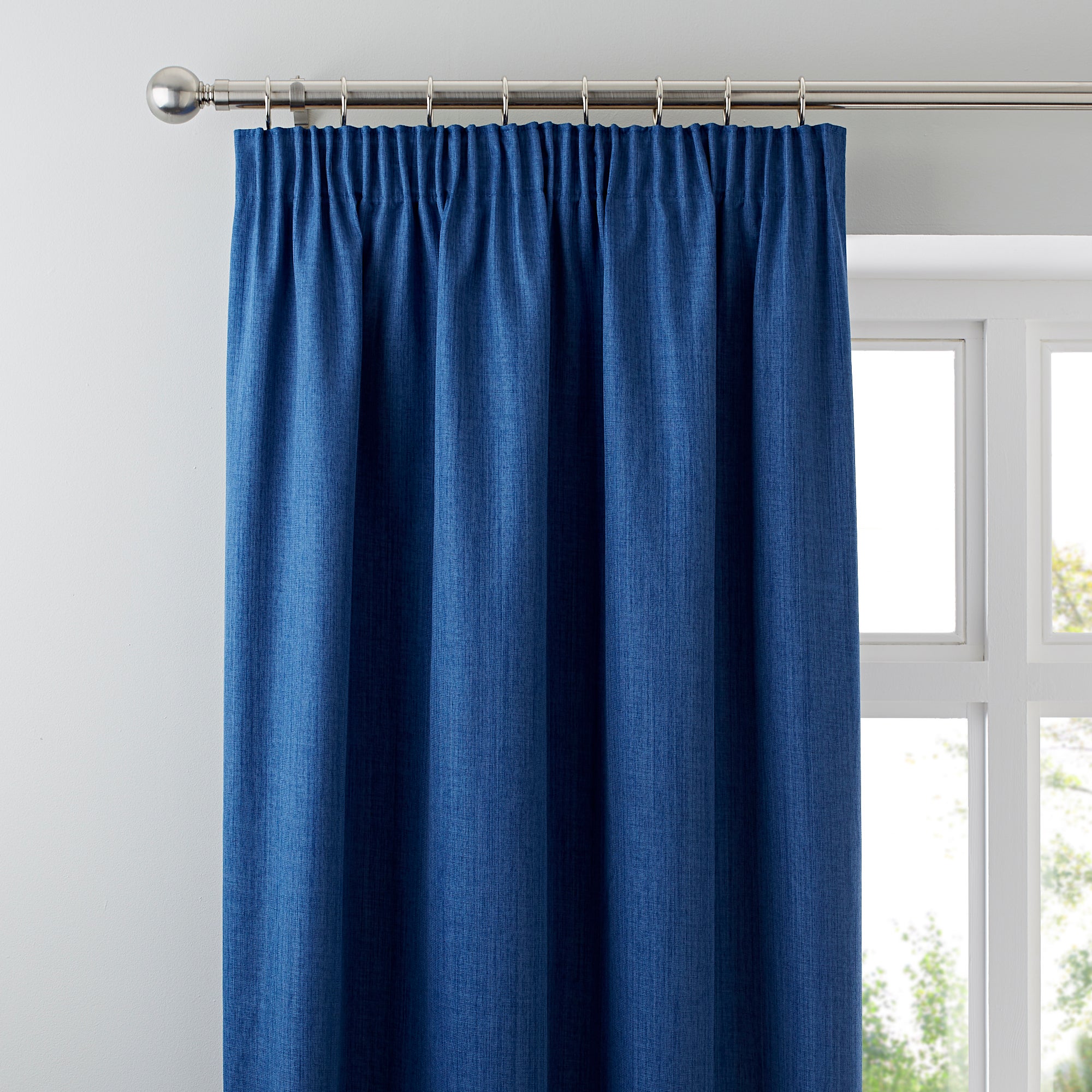 [ { "catentry_id" : "351184", "Attributes" : { "Colour_Blue":"1" , "Size_W 117cm (46inches) x Drop 137cm (54inches)":"2" }, "ItemImage" : "/wcsstore/StorefrontAssetStore/images/NoImageIcon.jpg", "ItemImage467" : "/wcsstore/StorefrontAssetStore/images/NoImageIcon.jpg", "ItemThumbnailImage" : "/wcsstore/StorefrontAssetStore/images/NoImageIcon.jpg" }, { "catentry_id" : "351185", "Attributes" : { "Colour_Blue":"1" , "Size_W 117cm (46inches) x Drop 182cm (72inches)":"2" }, "ItemImage" : "/wcsstore/StorefrontAssetStore/images/NoImageIcon.jpg", "ItemImage467" : "/wcsstore/StorefrontAssetStore/images/NoImageIcon.jpg", "ItemThumbnailImage" : "/wcsstore/StorefrontAssetStore/images/NoImageIcon.jpg" }, { "catentry_id" : "351186", "Attributes" : { "Colour_Blue":"1" , "Size_W 117cm (46inches) x Drop 228cm (90inches)":"2" }, "ItemImage" : "/wcsstore/StorefrontAssetStore/images/NoImageIcon.jpg", "ItemImage467" : "/wcsstore/StorefrontAssetStore/images/NoImageIcon.jpg", "ItemThumbnailImage" : "/wcsstore/StorefrontAssetStore/images/NoImageIcon.jpg" }, { "catentry_id" : "351187", "Attributes" : { "Colour_Blue":"1" , "Size_W 168cm (66inches) x Drop 137cm (54inches)":"2" }, "ItemImage" : "/wcsstore/StorefrontAssetStore/images/NoImageIcon.jpg", "ItemImage467" : "/wcsstore/StorefrontAssetStore/images/NoImageIcon.jpg", "ItemThumbnailImage" : "/wcsstore/StorefrontAssetStore/images/NoImageIcon.jpg" }, { "catentry_id" : "351188", "Attributes" : { "Colour_Blue":"1" , "Size_W 168cm (66inches) x Drop 182cm (72inches)":"2" }, "ItemImage" : "/wcsstore/StorefrontAssetStore/images/NoImageIcon.jpg", "ItemImage467" : "/wcsstore/StorefrontAssetStore/images/NoImageIcon.jpg", "ItemThumbnailImage" : "/wcsstore/StorefrontAssetStore/images/NoImageIcon.jpg" }, { "catentry_id" : "351189", "Attributes" : { "Colour_Blue":"1" , "Size_W 168cm (66inches) x Drop 228cm (90inches)":"2" }, "ItemImage" : "/wcsstore/StorefrontAssetStore/images/NoImageIcon.jpg", "ItemImage467" : "/wcsstore/StorefrontAssetStore/images/NoImageIcon.jpg", "ItemThumbnailImage" : "/wcsstore/StorefrontAssetStore/images/NoImageIcon.jpg" }, { "catentry_id" : "351190", "Attributes" : { "Colour_Blue":"1" , "Size_W 228cm (90inches) x Drop 137cm (54inches)":"2" }, "ItemImage" : "/wcsstore/StorefrontAssetStore/images/NoImageIcon.jpg", "ItemImage467" : "/wcsstore/StorefrontAssetStore/images/NoImageIcon.jpg", "ItemThumbnailImage" : "/wcsstore/StorefrontAssetStore/images/NoImageIcon.jpg" }, { "catentry_id" : "351191", "Attributes" : { "Colour_Blue":"1" , "Size_W 228cm (90inches) x Drop 182cm (72inches)":"2" }, "ItemImage" : "/wcsstore/StorefrontAssetStore/images/NoImageIcon.jpg", "ItemImage467" : "/wcsstore/StorefrontAssetStore/images/NoImageIcon.jpg", "ItemThumbnailImage" : "/wcsstore/StorefrontAssetStore/images/NoImageIcon.jpg" }, { "catentry_id" : "351192", "Attributes" : { "Colour_Blue":"1" , "Size_W 228cm (90inches) x Drop 228cm (90inches)":"2" }, "ItemImage" : "/wcsstore/StorefrontAssetStore/images/NoImageIcon.jpg", "ItemImage467" : "/wcsstore/StorefrontAssetStore/images/NoImageIcon.jpg", "ItemThumbnailImage" : "/wcsstore/StorefrontAssetStore/images/NoImageIcon.jpg" } ]
Blue Solar Blackout Curtains
Blue Solar Blackout Curtains
is rated out of
5
by
118
.
Rated

2

out of

5
by
Catherine
from
Good for North-facing rooms
Bought for sons room - excellent. Bought another pair for other sons room & they started to feel like sweaty socks after a week or so. Tried airing on the line, spraying with febreze, spraying with lavender spray but nothing masked the smell. It got so bad I could smell it in different rooms. Eventually I took them back and, thinking it a faulty pair, got a replacement. These were fine at first, but after 10 days or so the part of the curtain in the sun started to smell (the part hanging below the window frame out of the sunlight is fine). I'm going to take this pair back tomorrow and ask for my money back. They smell and it's not nice. It is a shame as they hang well and look great a in the north-facing room which never gets the sun.
Date published: 2015-07-26
Rated

1

out of

5
by
tina
from
black out curtains that only work when it's dark!
Really disappointed. Cost me almost £70 but although the curtains themselves are fairly dark the white lining reflects any light onto the walls around the curtains so you end up with a very very bright halo effect. I bought them so that I wouldn't get woken up by the light at 4.30am but even though I have blinds behind the curtains the light bleed wakes me up. It just concentrates the light into one area, mainly onto the ceiling and floor. Absolutely pointless for shift workers.
Date published: 2015-07-26
Rated

2

out of

5
by
Alison
from
Nice curtains if you don't mind the smell
I bought these curtains because I liked the fact that they look like denim, the colour also matched well with my decor. Unfortunately, you can't return them once they've been gathered at the top so be careful before you do this and make sure yours don't smell. These curtains have made my house smell like I have a hampster cage in my bedroom, I have had the windows open regularly and I can't get rid of the smell, I hoped it would have disappeared after a week but sadly not. Even though these are supposed to be black out curtains, the backing is white and the light reflects onto the wall under my window sill making it very bright below them. I would avoid.
Date published: 2015-07-22
Rated

5

out of

5
by
Rach
from
Great colour
I bought this for my sons bedroom as he has avengers everything and the blue matched in really well with everything in the room. Just wished I had read it properly about the pleating, I didn't get wide enough for the window so can't pleat then properly. But was my own fault!
Date published: 2015-07-21
Rated

4

out of

5
by
Liz
from
I would recommend this product
The only thing is they are taking a long time for the creases to go.
Date published: 2015-05-10