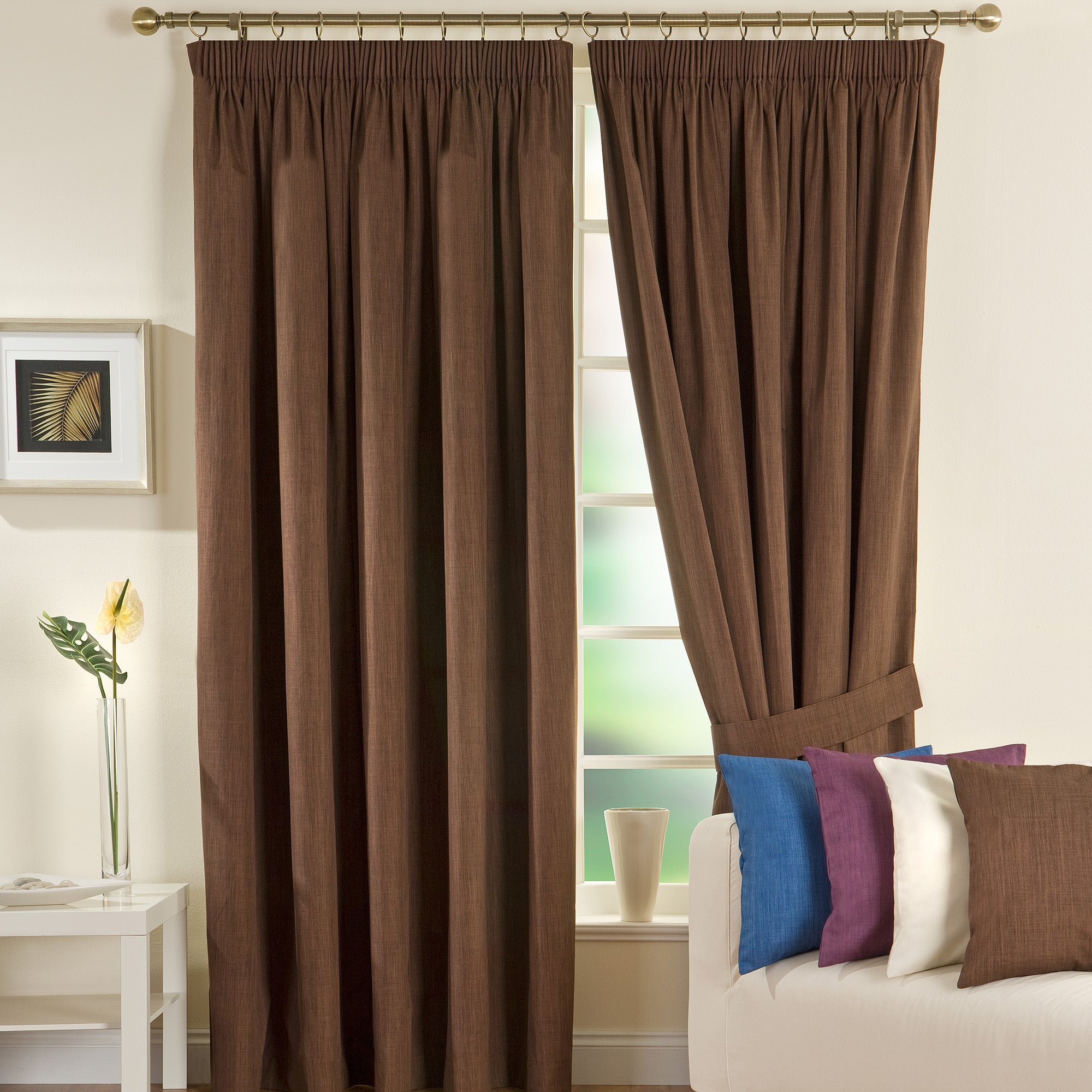 [ { "catentry_id" : "351194", "Attributes" : { "Colour_Chocolate (Brown)":"1" , "Size_W 117cm (46inches) x Drop 137cm (54inches)":"2" }, "ItemImage" : "/wcsstore/StorefrontAssetStore/images/NoImageIcon.jpg", "ItemImage467" : "/wcsstore/StorefrontAssetStore/images/NoImageIcon.jpg", "ItemThumbnailImage" : "/wcsstore/StorefrontAssetStore/images/NoImageIcon.jpg" }, { "catentry_id" : "351195", "Attributes" : { "Colour_Chocolate (Brown)":"1" , "Size_W 117cm (46inches) x Drop 182cm (72inches)":"2" }, "ItemImage" : "/wcsstore/StorefrontAssetStore/images/NoImageIcon.jpg", "ItemImage467" : "/wcsstore/StorefrontAssetStore/images/NoImageIcon.jpg", "ItemThumbnailImage" : "/wcsstore/StorefrontAssetStore/images/NoImageIcon.jpg" }, { "catentry_id" : "351196", "Attributes" : { "Colour_Chocolate (Brown)":"1" , "Size_W 117cm (46inches) x Drop 228cm (90inches)":"2" }, "ItemImage" : "/wcsstore/StorefrontAssetStore/images/NoImageIcon.jpg", "ItemImage467" : "/wcsstore/StorefrontAssetStore/images/NoImageIcon.jpg", "ItemThumbnailImage" : "/wcsstore/StorefrontAssetStore/images/NoImageIcon.jpg" }, { "catentry_id" : "351197", "Attributes" : { "Colour_Chocolate (Brown)":"1" , "Size_W 168cm (66inches) x Drop 137cm (54inches)":"2" }, "ItemImage" : "/wcsstore/StorefrontAssetStore/images/NoImageIcon.jpg", "ItemImage467" : "/wcsstore/StorefrontAssetStore/images/NoImageIcon.jpg", "ItemThumbnailImage" : "/wcsstore/StorefrontAssetStore/images/NoImageIcon.jpg" }, { "catentry_id" : "351198", "Attributes" : { "Colour_Chocolate (Brown)":"1" , "Size_W 168cm (66inches) x Drop 182cm (72inches)":"2" }, "ItemImage" : "/wcsstore/StorefrontAssetStore/images/NoImageIcon.jpg", "ItemImage467" : "/wcsstore/StorefrontAssetStore/images/NoImageIcon.jpg", "ItemThumbnailImage" : "/wcsstore/StorefrontAssetStore/images/NoImageIcon.jpg" }, { "catentry_id" : "351199", "Attributes" : { "Colour_Chocolate (Brown)":"1" , "Size_W 168cm (66inches) x Drop 228cm (90inches)":"2" }, "ItemImage" : "/wcsstore/StorefrontAssetStore/images/NoImageIcon.jpg", "ItemImage467" : "/wcsstore/StorefrontAssetStore/images/NoImageIcon.jpg", "ItemThumbnailImage" : "/wcsstore/StorefrontAssetStore/images/NoImageIcon.jpg" }, { "catentry_id" : "351200", "Attributes" : { "Colour_Chocolate (Brown)":"1" , "Size_W 228cm (90inches) x Drop 137cm (54inches)":"2" }, "ItemImage" : "/wcsstore/StorefrontAssetStore/images/NoImageIcon.jpg", "ItemImage467" : "/wcsstore/StorefrontAssetStore/images/NoImageIcon.jpg", "ItemThumbnailImage" : "/wcsstore/StorefrontAssetStore/images/NoImageIcon.jpg" }, { "catentry_id" : "351201", "Attributes" : { "Colour_Chocolate (Brown)":"1" , "Size_W 228cm (90inches) x Drop 182cm (72inches)":"2" }, "ItemImage" : "/wcsstore/StorefrontAssetStore/images/NoImageIcon.jpg", "ItemImage467" : "/wcsstore/StorefrontAssetStore/images/NoImageIcon.jpg", "ItemThumbnailImage" : "/wcsstore/StorefrontAssetStore/images/NoImageIcon.jpg" }, { "catentry_id" : "351202", "Attributes" : { "Colour_Chocolate (Brown)":"1" , "Size_W 228cm (90inches) x Drop 228cm (90inches)":"2" }, "ItemImage" : "/wcsstore/StorefrontAssetStore/images/NoImageIcon.jpg", "ItemImage467" : "/wcsstore/StorefrontAssetStore/images/NoImageIcon.jpg", "ItemThumbnailImage" : "/wcsstore/StorefrontAssetStore/images/NoImageIcon.jpg" } ]
Chocolate Solar Blackout Curtains
Chocolate Solar Blackout Curtains
is rated out of
5
by
117
.
Rated

4

out of

5
by
antonsnan
from
Easy to hang
Bought these for a bedroom . Overall pleased with these curtains, but were difficult to press as very creased
Date published: 2015-08-20
Rated

1

out of

5
by
Alasdair
from
Ugh...that smell!
Wish I had believed the reviews beforehand. Had a good sniff of these in the shop and they smelt fine - indeed when I hung them that night they were fine too. The problem is when these curtains are exposed to the light - THAT'S when they start to absolutely hum. Fine at night, really stinky in the day. Returning them.
Date published: 2015-08-20
Rated

4

out of

5
by
Janet
from
Still not in place yet, but seem good enough
The material feels very heavy so we hope the light blocking capability will be effective.
Date published: 2015-08-13
Rated

5

out of

5
by
Shorebound mariner
from
Great value for money
Finished of my spare room perfectly, especially with the matching cushions on the bed
Date published: 2015-08-03
Rated

1

out of

5
by
Kirstyb82
from
These curtains stink. Literally.
I'm a light sleeper so bought blackout curtains. I don't know how effective they are as they smell like a dead mouse..... Really. My husband reckons it's not dead mouse, it's just foosty but I know a dead mouse when I smell it. There was a year in the packaging when I got them. There was a dirty mark so I had to get them cleaned. These curtains are dry clean only. Got them home, the smell is still there. I chucked them in the washing machine, just detergent, hand wash. Still stink. Hand wash with detergent and fabric conditioner. Smelly. Delicate wash with detergent and double the amount of conditioner. THEY REEK! Regular wash with conditioner.... They're still drying. If they still smell I'm setting them on fire. Done.
Date published: 2015-08-03