Dressing Gowns and Slippers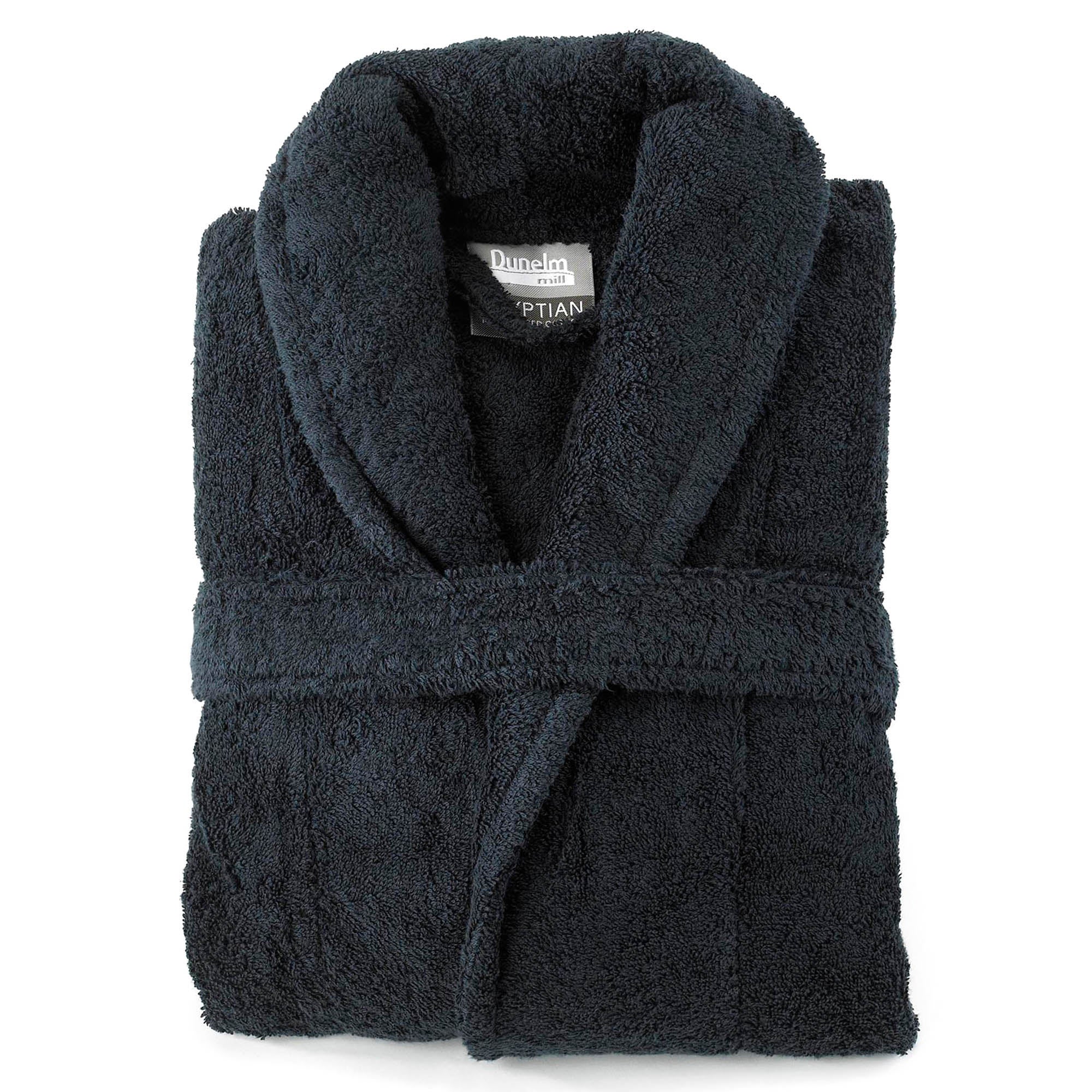 100% Egyptian Cotton Bath Robe
Available in 33 colours.
See More...
Buy our 100% Egyptian cotton bath robe online today, and choose from a range of colours and sizes fo...
Printed Heatable Slippers
was £9.09
was £12.99
save £6.50
See More...
Providing extra warmth for cold feet, these ladies heatable slippers can be warmed in your microwave...
Load more results