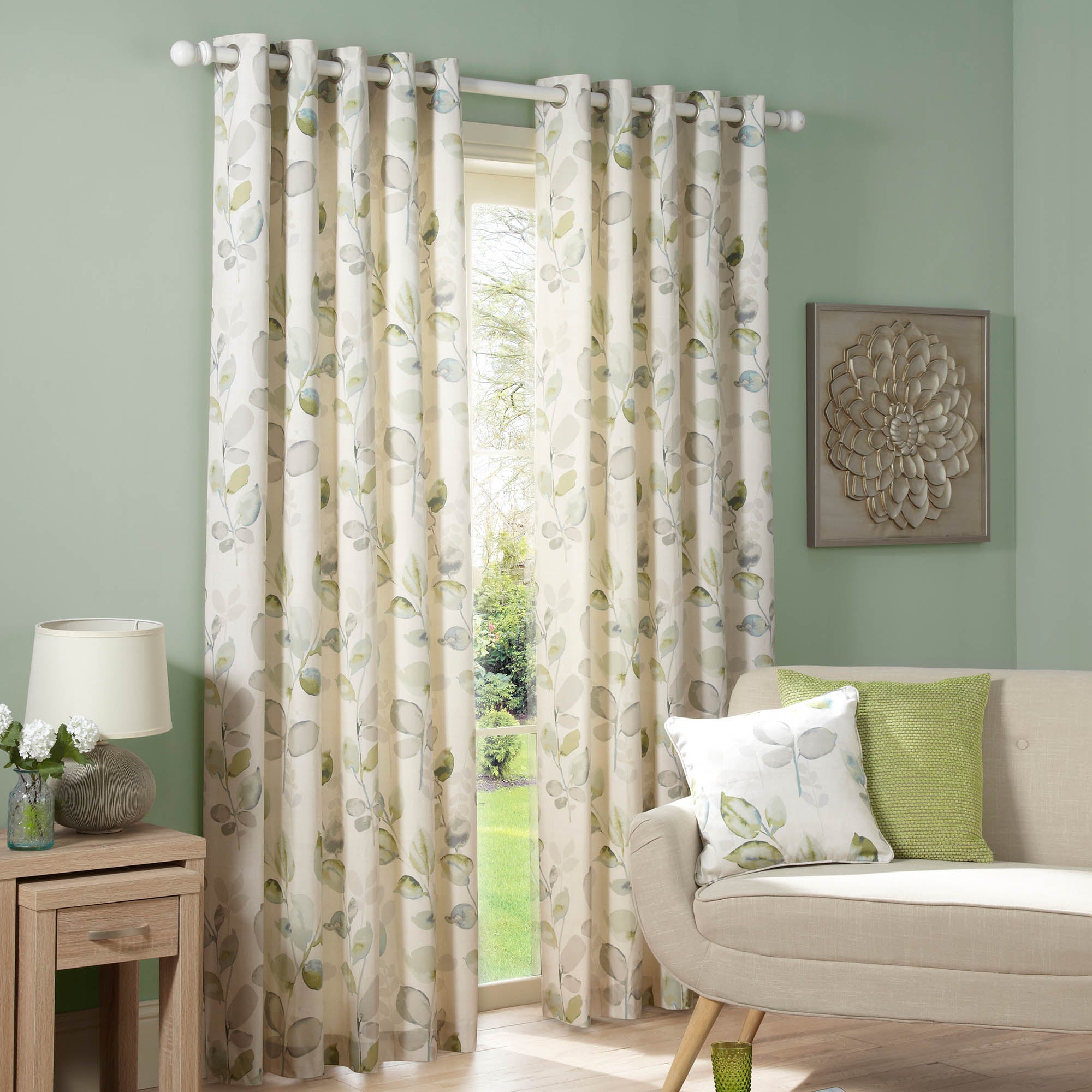 [ { "catentry_id" : "597123", "Attributes" : { "Colour_Green":"1" , "Size_W 168cm (66inches) x Drop 137cm (54inches)":"2" }, "ItemImage" : "/wcsstore/StorefrontAssetStore/images/NoImageIcon.jpg", "ItemImage467" : "/wcsstore/StorefrontAssetStore/images/NoImageIcon.jpg", "ItemThumbnailImage" : "/wcsstore/StorefrontAssetStore/images/NoImageIcon.jpg" }, { "catentry_id" : "597124", "Attributes" : { "Colour_Green":"1" , "Size_W 228cm (90inches) x Drop 182cm (72inches)":"2" }, "ItemImage" : "/wcsstore/StorefrontAssetStore/images/NoImageIcon.jpg", "ItemImage467" : "/wcsstore/StorefrontAssetStore/images/NoImageIcon.jpg", "ItemThumbnailImage" : "/wcsstore/StorefrontAssetStore/images/NoImageIcon.jpg" }, { "catentry_id" : "597125", "Attributes" : { "Colour_Green":"1" , "Size_W 117cm (46inches) x Drop 137cm (54inches)":"2" }, "ItemImage" : "/wcsstore/StorefrontAssetStore/images/NoImageIcon.jpg", "ItemImage467" : "/wcsstore/StorefrontAssetStore/images/NoImageIcon.jpg", "ItemThumbnailImage" : "/wcsstore/StorefrontAssetStore/images/NoImageIcon.jpg" }, { "catentry_id" : "597126", "Attributes" : { "Colour_Green":"1" , "Size_W 168cm (66inches) x Drop 182cm (72inches)":"2" }, "ItemImage" : "/wcsstore/StorefrontAssetStore/images/NoImageIcon.jpg", "ItemImage467" : "/wcsstore/StorefrontAssetStore/images/NoImageIcon.jpg", "ItemThumbnailImage" : "/wcsstore/StorefrontAssetStore/images/NoImageIcon.jpg" }, { "catentry_id" : "597127", "Attributes" : { "Colour_Green":"1" , "Size_W 117cm (46inches) x Drop 182cm (72inches)":"2" }, "ItemImage" : "/wcsstore/StorefrontAssetStore/images/NoImageIcon.jpg", "ItemImage467" : "/wcsstore/StorefrontAssetStore/images/NoImageIcon.jpg", "ItemThumbnailImage" : "/wcsstore/StorefrontAssetStore/images/NoImageIcon.jpg" }, { "catentry_id" : "597128", "Attributes" : { "Colour_Green":"1" , "Size_W 168cm (66inches) x Drop 228cm (90inches)":"2" }, "ItemImage" : "/wcsstore/StorefrontAssetStore/images/NoImageIcon.jpg", "ItemImage467" : "/wcsstore/StorefrontAssetStore/images/NoImageIcon.jpg", "ItemThumbnailImage" : "/wcsstore/StorefrontAssetStore/images/NoImageIcon.jpg" }, { "catentry_id" : "597129", "Attributes" : { "Colour_Green":"1" , "Size_W 228cm (90inches) x Drop 228cm (90inches)":"2" }, "ItemImage" : "/wcsstore/StorefrontAssetStore/images/NoImageIcon.jpg", "ItemImage467" : "/wcsstore/StorefrontAssetStore/images/NoImageIcon.jpg", "ItemThumbnailImage" : "/wcsstore/StorefrontAssetStore/images/NoImageIcon.jpg" }, { "catentry_id" : "597130", "Attributes" : { "Colour_Green":"1" , "Size_W 117cm (46inches) x Drop 228cm (90inches)":"2" }, "ItemImage" : "/wcsstore/StorefrontAssetStore/images/NoImageIcon.jpg", "ItemImage467" : "/wcsstore/StorefrontAssetStore/images/NoImageIcon.jpg", "ItemThumbnailImage" : "/wcsstore/StorefrontAssetStore/images/NoImageIcon.jpg" }, { "catentry_id" : "597131", "Attributes" : { "Colour_Green":"1" , "Size_W 228cm (90inches) x Drop 137cm (54inches)":"2" }, "ItemImage" : "/wcsstore/StorefrontAssetStore/images/NoImageIcon.jpg", "ItemImage467" : "/wcsstore/StorefrontAssetStore/images/NoImageIcon.jpg", "ItemThumbnailImage" : "/wcsstore/StorefrontAssetStore/images/NoImageIcon.jpg" } ]
Ezra Green Lined Eyelet Curtains
Ezra Green Lined Eyelet Curtains
is rated out of
5
by
49
.
Rated

4

out of

5
by
Judith
from
Would recommend
Pleased with these curtains-go perfectly in my room.
Date published: 2017-08-20
Rated

5

out of

5
by
Ronni
from
Lovely Curtains
These curtains are excellent, and the patterned lining adds that extra something to the look. The price at £45 is amazing value for money
Date published: 2017-08-16
Rated

5

out of

5
by
Tilly
from
Excellent!
I recently updated my lounge and needed curtains to finish the room off. I searched for ages and finally visited Dunelm at Lakeside. And there they were the very thing - right colour, more or less right sizes and lovely material. I had to have four curtains at my patio doors and one curtain was a little longer than the others but this was soon rectified with needle and thread! The staff were most helpful especially a lady who had been working at the store for only a week.
Date published: 2017-08-09
Rated

5

out of

5
by
fran
from
lovely curtains
these curtains are just lovely, the colours are pale but lovely ,the make my room feel very clean ,and spring like
Date published: 2017-08-05
Rated

5

out of

5
by
Mary st
from
I love Dunelm
I love them they are just what i was looking for
Date published: 2017-08-01
Rated

5

out of

5
by
Sherrylady
from
Very pleased
Encouraged by other reviews, I bought two sets of these for through lounge/dining room after decorating to rent out, since we needed something fresh, modern and well-priced but reliable, as time was a factor. Very pleased indeed. They hang well and creases ironed out easily (on wrong side as instructed). They've made big difference to the room- very light, peaceful and relaxing- almost like bringing the garden inside. Great for the price.
Date published: 2017-07-30
Rated

5

out of

5
by
evar
from
Lovely curtains
I bought these on the recommendation of a previous review and am glad I did. These curtains are fresh and modern, nice design with enough colour to provide a focal point but not overpowering in my light and natural colour scheme. The green goes with a pale/sage and brown furnishings. They are not heavy curtains which is nice but they hang well.
Date published: 2017-07-26
Rated

4

out of

5
by
Jess
from
Beautiful, light curtains. Fresh but subtle design
I bought these a few weeks ago, and after a little bit of difficulty with the delivery, since the delivery window was vague and my partner and I couldn't work our schedules around a non-descript timeslot, we put them up and they looked really lovely. The actual material is nice to look at and to touch, it doesn't look or feel cheap, which was nice given how inexpensive they were. The design was just as we had hoped, fresh but subtle, and we were pleasantly surprised to find a simpler design on the back of the curtains as well, which just added a little to the detail and charm. As they are light curtains we had bought some blackout liners to put in, but the softness of the light that gets through didn't disturb our sleep so we left them as they were, though other people who may have light pollution from more nearby streetlights may prefer these curtains with an additional lining.
Date published: 2017-07-15