Electric Blankets Buying Guide
Turn chilly nights into a toasty treat
Benefits of Electric Blankets
---
Energy use
Most blankets are very energy efficient, costing very little to run, and it's quite possible that owning an electric blanket could save you money on heating bills. Using the heating warms up your whole home, even if you're only going to the using 1 or 2 rooms. With an electric blanket the warmth stays where you need it, and you'll be less reliant on other heating.
Well being
Electric blankets offer a safe source of heat that is comfortable next to skin, and this heat encourages increased blood flow that can alleviate some of the pain of sore muscles, backache or arthritis.
Some allergy sufferers can also benefit, as the heat helps to reduce moisture and humidity in the bed, reducing the chances of dust mites.
Types of Electric Blankets
---
Electric Under-Blankets
Heats the surface of the bed.
Sits on top of the mattress, under a base sheet.
Big enough to cover the mattress, up to the pillows.
Fixed in place using ties or elasticated straps.
Available in a variety of fabrics, including polyester and cosy fleece.
Electric Over-Blanket
Use them under or instead of a duvet.
Can be placed inside your duvet cover.
Helps to maintain a constant bed temperature through the night.
Available in standard bedding sizes.
Heated Throw
The most attractive and versatile electric blanket.
Use as a sofa blanket or to add an extra layer to your bed.
Available in different colours, patterns and materials.
Looks great so you can keep it out year-round.
Heated Mattress Covers & Protectors
They cover and protect the whole mattress, with no wiring under the pillow.
Fixed to the mattress by an elasticated skirt.
Can be used like a normal mattress protector, just turn it on or off as needed.
Available in single to super king size.
Heated Pads
Like a more modern hot water bottle.
Great for concentrating heat in a specific area.
Available in a heat pad or foot warmer styles.
Features of Electric Blankets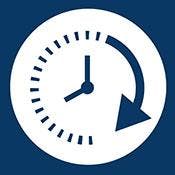 Auto Shut-Off Timer
Ensures you don't forget to turn your blanket off, choose between 1 and 90 hours, just set it and forget it.
_________________________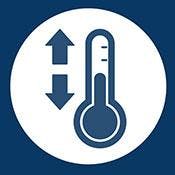 Heat settings
To help you find the right temperature for you, the room and the time of year, most blankets have variable heat settings, as well as pre-heat and all-night options.
_________________________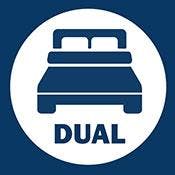 Dual controls
You might share your bed, and your electric blanket with someone else, but you won't necessarily share their taste in temperatures. Dual controls are available on some double, king and super king sizes, allowing a different level of warmth on either side. You'll need two plug sockets to power it though.
_________________________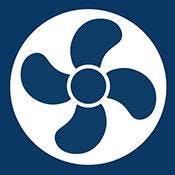 Overheat protection
This essential safety feature is included in all of our electric blankets. Overheat protection automatically turns the blanket off if it senses it might be overheating.
_________________________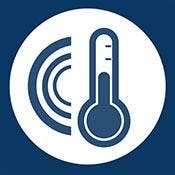 Temperature sensors
If your blanket has these, it will be able to detect room temperatures and adjust its heat accordingly, and maintaining your chosen temperature exactly.
_________________________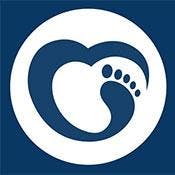 Extra foot warmth
Some blankets give extra heat at the bottom, to keep your toes extra cosy.
_________________________
---
FAQS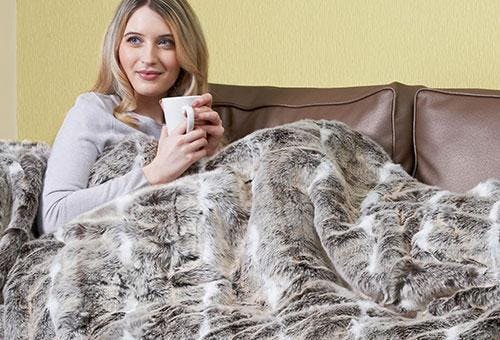 Are electric blankets safe?
Yes, electric blankets are completely safe as long as they are used and stored correctly. Our advice is to:
To avoid damaging any wiring, store your blanket by carefully rolling it up.
Check your blanket regularly for wear and tear, like fraying fabric, damp patches or loose connections.
Don't use the blanket while it is wet or damp and don't turn on your blanket to dry it.
Don't use an electric blanket and hot water bottle together.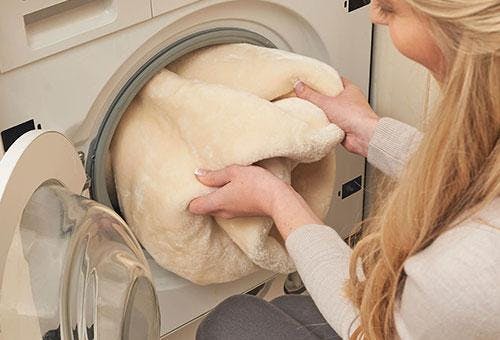 How to wash electric blankets
It's important to follow the manufacturer's guidance when washing or tumble-drying your blanket, but generally you should wash and dry on gentle, cool settings.
You can also air dry your blanket, but if you're using a clothes line make sure you don't use clothes pegs on any wired sections.
---
We recommend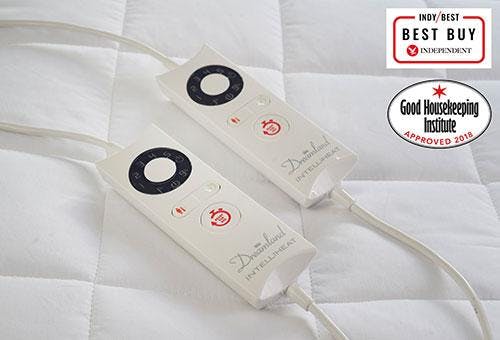 Dreamland Intelliheat
For great value - They cost as little as 1p a night to run.
For speed - They're the fastest electric blankets out there, heating up in just 5 minutes.
For options - Intelliheat blankets and throws have 6 temperature settings and an auto-off timer.
---